ABIRAMI PROCESS PUMP TYPE: APM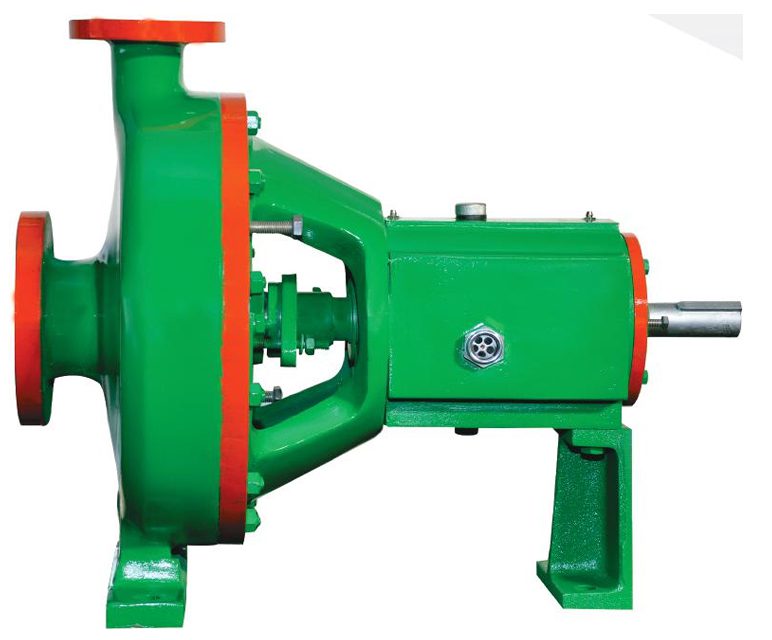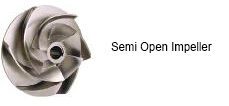 2 Nos. tapper roller bearing on both ends of the bearing housing to take care of axial and radial thrust.
32 Models in type APM are categorized with 4 bearing units. Hence only minimum spares inventory.
Horizontal, Centrifugal, Single stage, Single entry, Radial split volute casing, Radial flow impellers semi open type and the flanges accordance with ANSI standard.
PAPER INDUSTRY: For handling pulp up to 4% consistency, back water, fresh, green / black liquor
CHEMICAL INDUSTRY: To pump corrosive, alkali, abrasive media.
FOOD INDUSTRY: Juices, ETP
| | |
| --- | --- |
| Capacity | up 850 m³/hr. |
| Head in Mts | up to 160 Meters |
| Temperature | up to 240°C |
| Working pressure | up to 16kg /cm² |
| Speed in RPM | 3000 Max. |